I'm cygni, a narrative designer and writer. I create interactive fiction, text, and experimental games using Twine, Bitsy, and Ren'py. I regularly participate in game jams and those entries are all available on my itch.io page.
Updates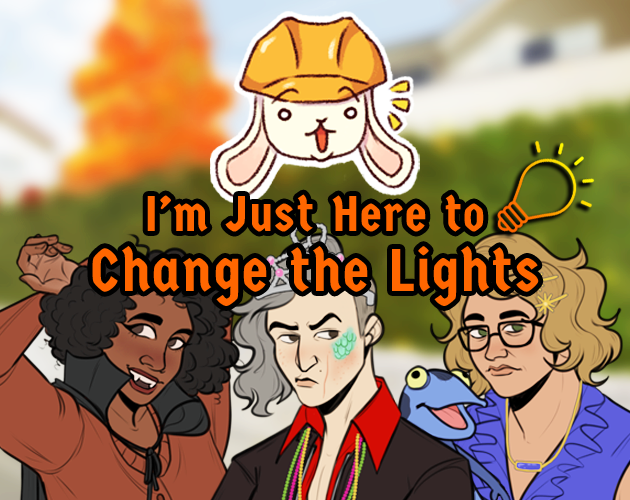 New Game: I'm Just Here to Change the Lights was made for the Spooktober Visual Novel Jam. I directed and wrote this spooky comedy about three strange roommates who keep interrupting you as you try to change the lights.
New Collab: One Hell of a Coffee Shop was made for O2A2 (Again!). The jam had strict asset rules and therefore the script is no more than 1,000 words long.
New Testimonial: A new testimonial is on my Contact page from One Hell of a Coffee Shop's writer, mlkrn!