I'm cygni, a narrative designer and writer. I create interactive fiction, text, and experimental games using Twine and Bitsy. Currently, I'm developing a historical-fantasy-adventure-romance game in Twine. I post monthly updates about it and other projects on my Patreon. I regularly participate in game jams and those entries are all available on my itch.io page.
Updates
August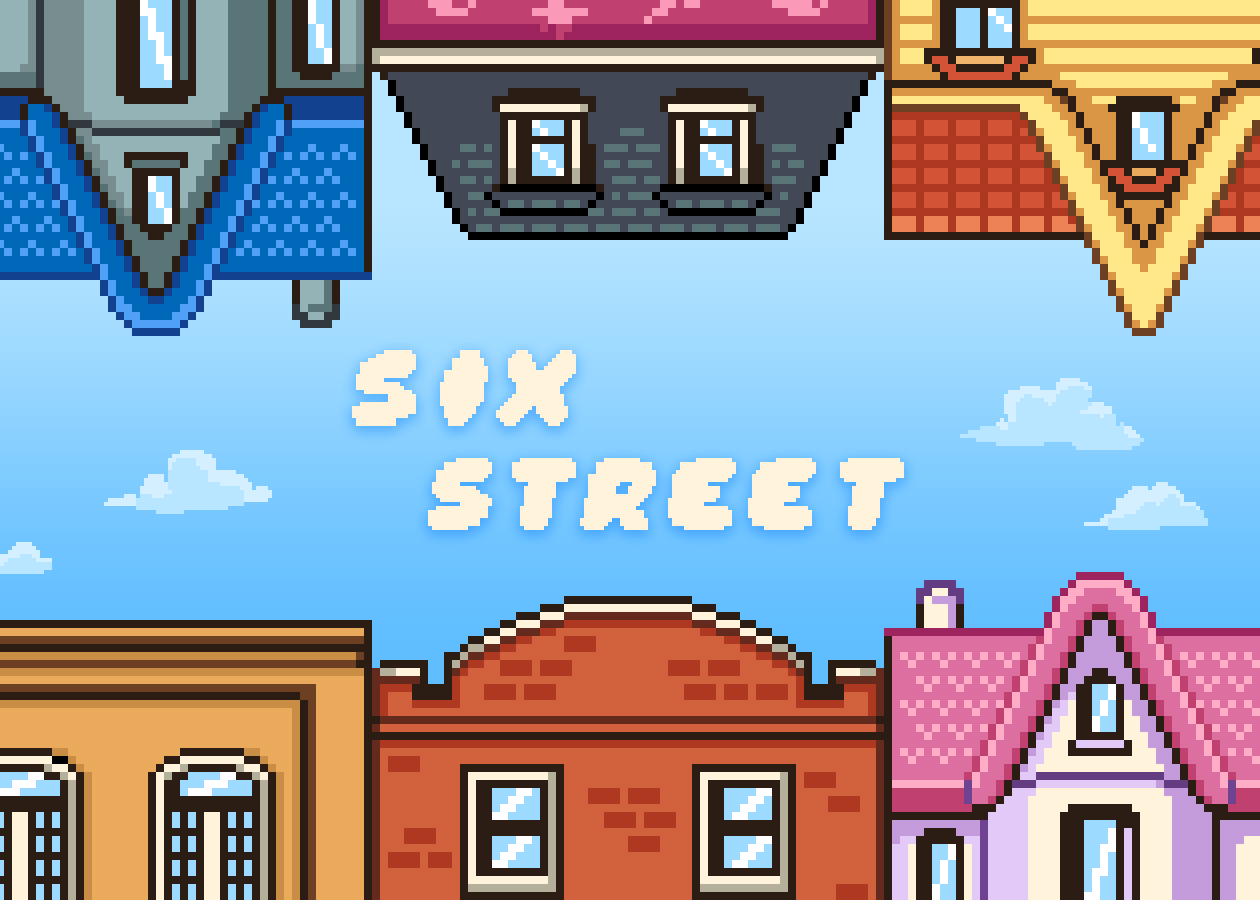 New Game: Six Street was made collaboratively for Neighborjam. Interact with local businesses and learn what connects your neighbors to the community.
New Reviews: I wrote a 5-part review series about the Bitsy Frog Jam for The Game Curator.
New Patreon Post: August Devlog - Some behind the scenes thoughts about Six Street, the Bitsy reviews, and an upcoming jam I'm participating in.
July
New Patreon Post: July Devlog - This entry has updates about multiple topics: The Ivy Grows, Neighborjam (Six Street), my WIP Twine game, and a trailer I edited.
June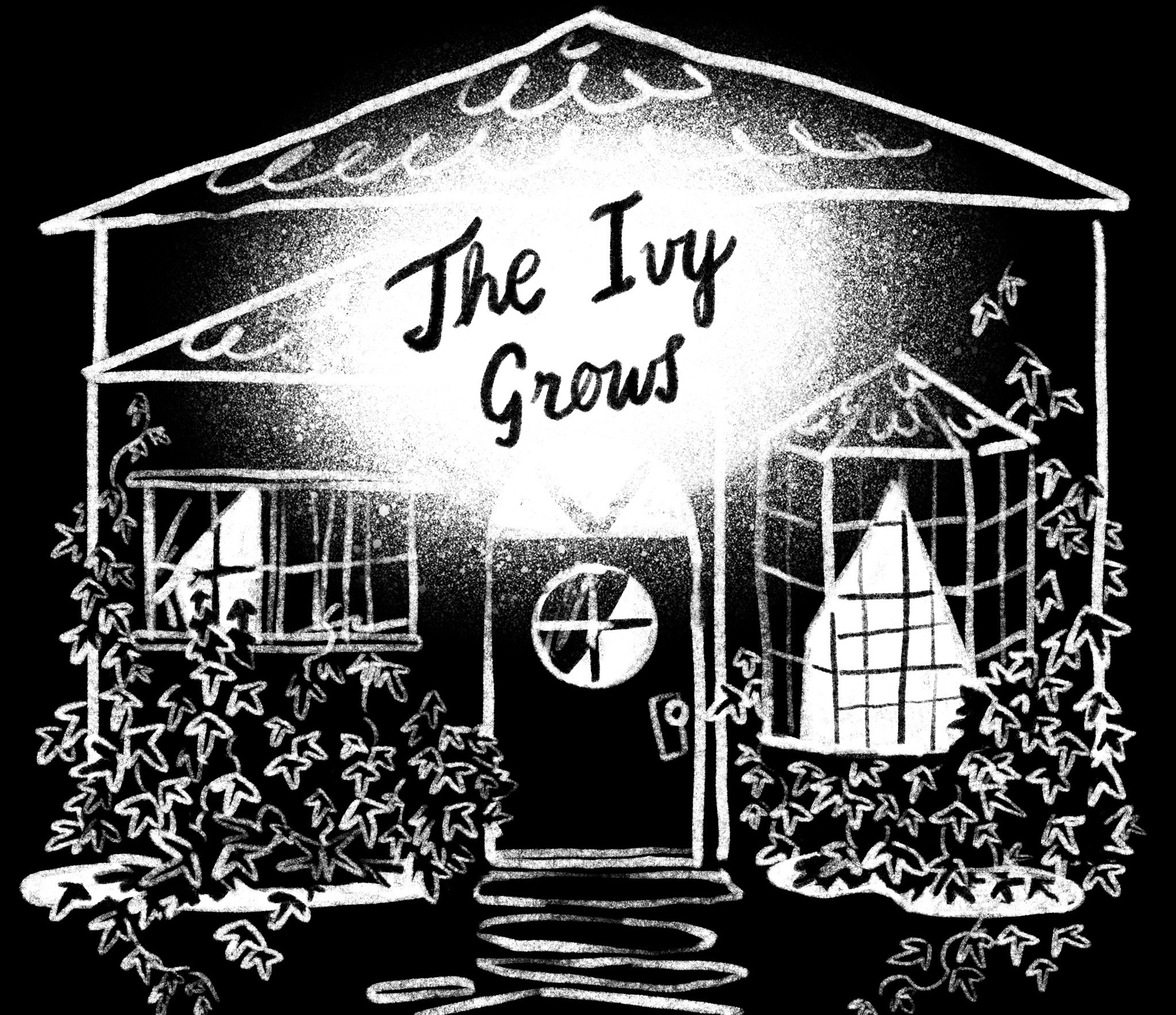 New Game: The Ivy Grows was submitted to Narrascope 2020 Jam as a demo. House sitting in the woods for the weekend. Explore the cottage, tend the garden, and don't go into the forest at night.
New Patreon Post: June Devlog - In-depth look about the making of The Ivy Grows.